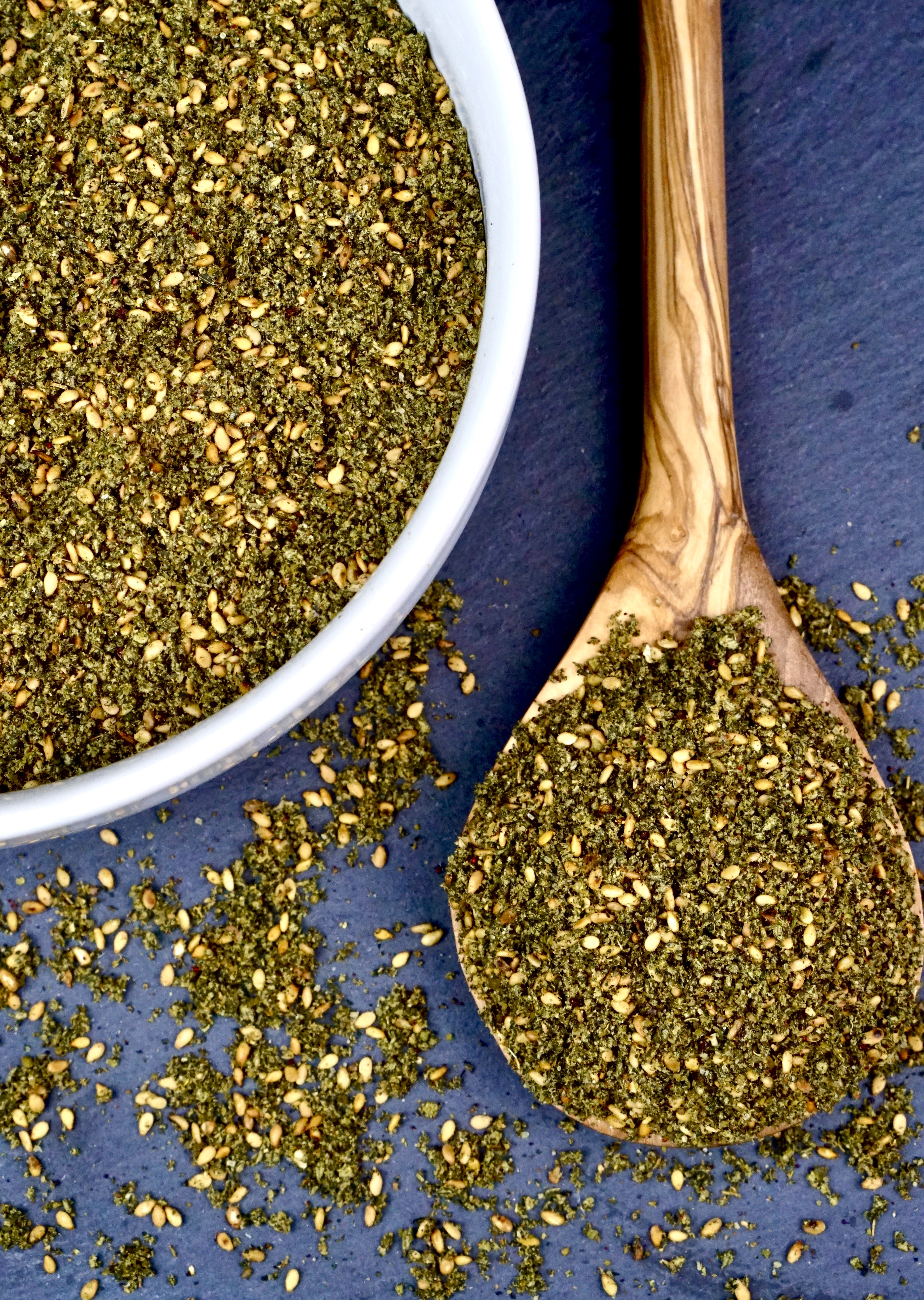 Z&Z Za'atar is bursting with the delicious flavors of all natural wild thyme, toasted sesame seeds, and sumac. Our family works with famers in Jenin, Palestine to harvest and deliver the best tasting za'atar available to you.

Za'atar is one of the most popular and traditional spice blends in the world, and is found at the heart of every pantry, table, and gathering in the Middle East. It's more than just a spice mix - it's a cultural icon, a symbol of hospitality, and a staple of any good meal.
The spice mix you can snack on
Za'atar is a bold, aromatic spice mix that's traditionally eaten as a dip with olive oil and fresh bread. This simple recipe is delicious on it's own but its dynamic flavors can be used in a variety of ways.
Za'ata's versatility doesn't stop with traditional uses; you can get wild with za'atar by topping it on eggs, salads, hummus, veggies, chicken and more!
You can find Z&Z Za'atar at our Farmers Market locations around DC, in local stores, and now on Amazon!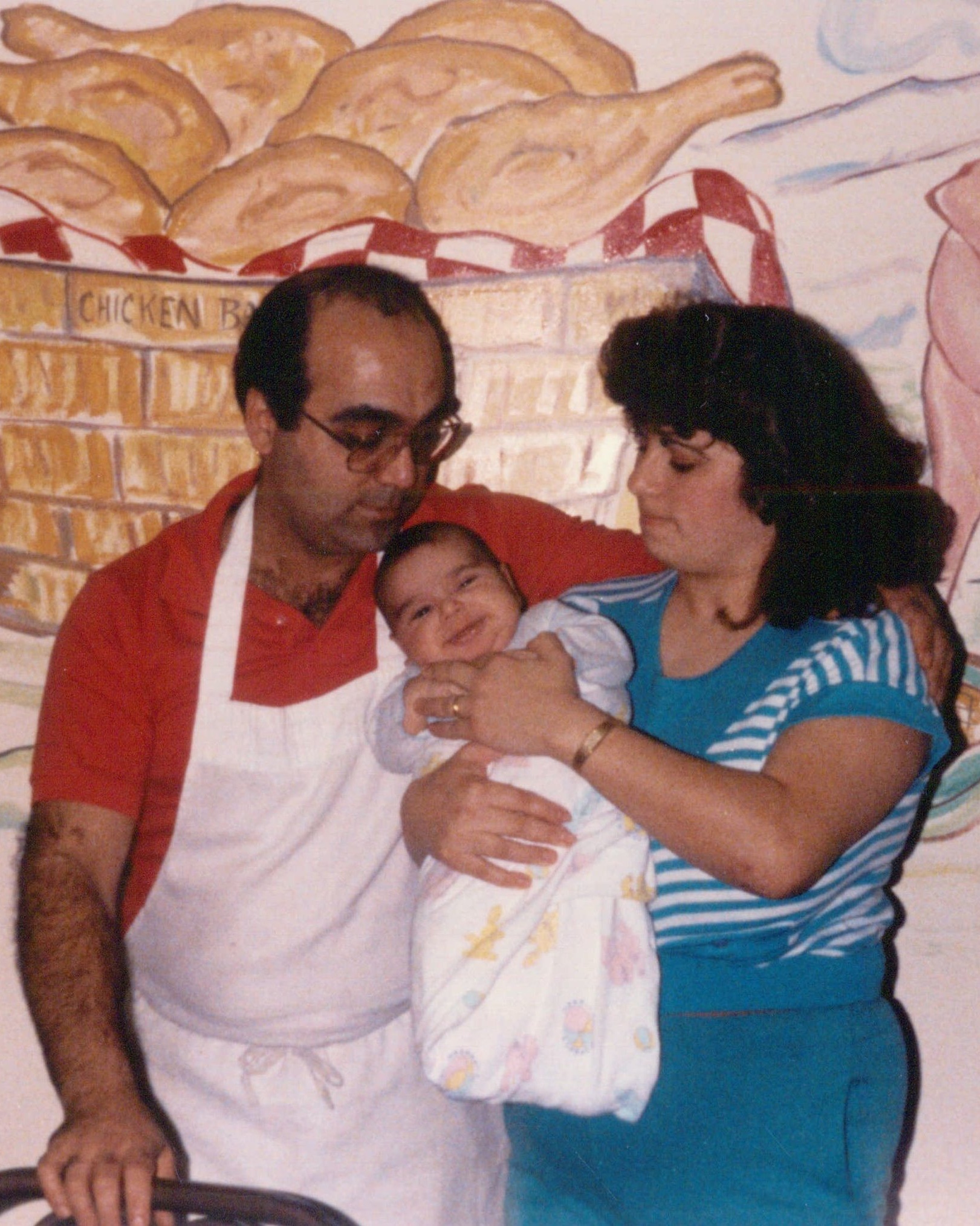 Our family grew up with food as our focus. Our dad ran and owned restaurants for over 30 years and our mom was always in the the kitchen cooking. The most important lessons we learned were those of hospitality and using food as a medium to share our culture and demonstrate love.

As we grew up we wanted to create something special that was built on the food that represented so much more. That's were za'atar comes in. Za'atar's rich flavors are only enhanced by being loaded with symbolism and identity. Now we're on an adventure to share the magic of za'atar with the rest of th world.